Friday 23 September 2022: The #Woky Quiz
Yes, it's time for our next great quiz!
It will be held again at Wokingham Cricket Club and hosted by our very own Ian Grange, starting at 7:30pm. Tickets cost £15 including a meal of Beef Chilli, Chicken Lasagne or Veggie Lasagne (also suitable for Vegans), all accompanied with garlic bread. Special dietary requirements can also be catered for.
Teams of up to 8, so bring your friends. Don't worry if you can't make up a team – we can fix you up with others so you can make new friends.
Booking is only via this link: https://www.trybooking.co.uk/BUIW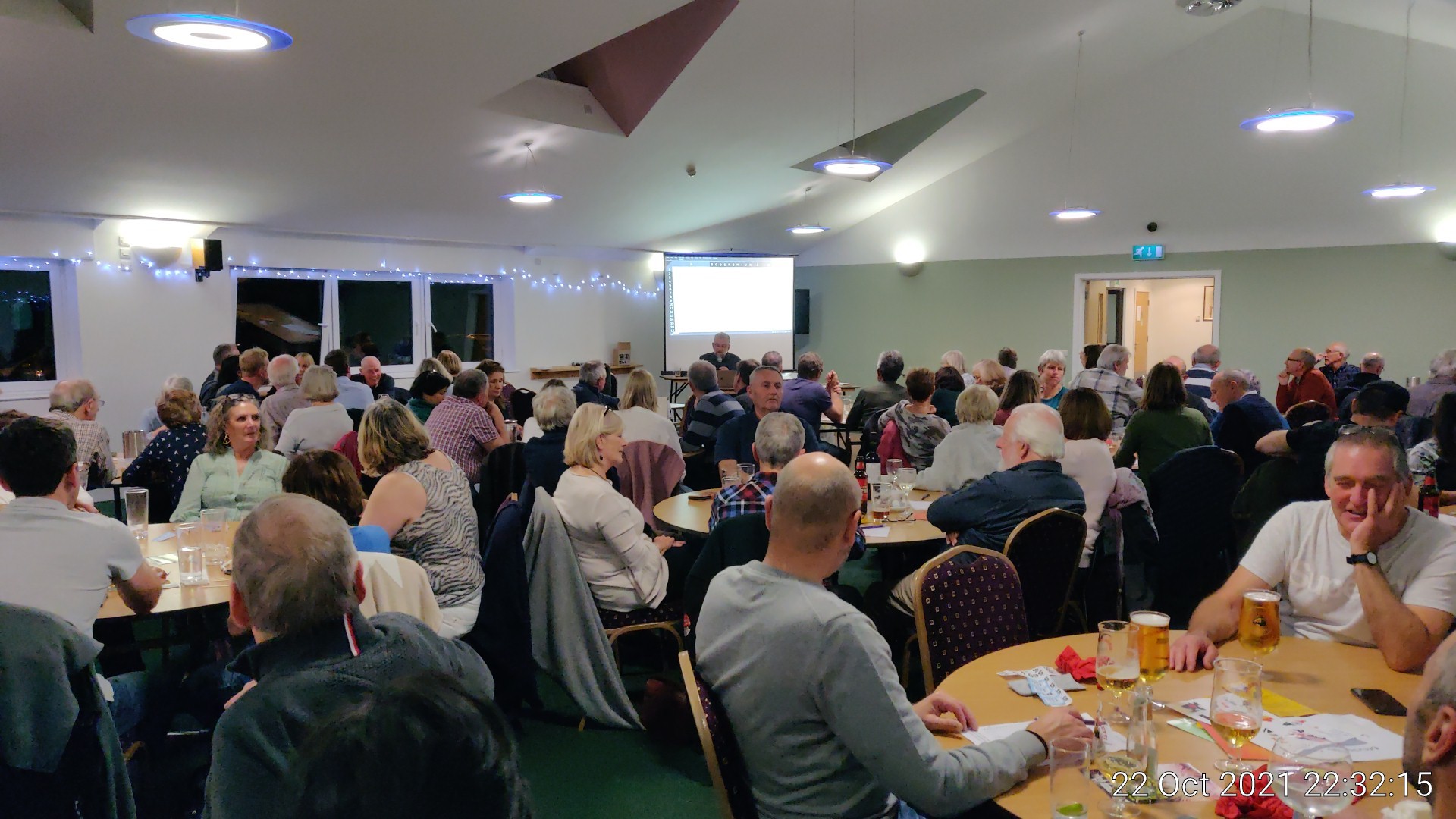 #Woky Comedy Nights
Our comedy nights at Wokingham Theatre have proved to be so fantastically popular that we have decided to hold them regularly. If you weren't able to get tickets for previous events then please book early!
The next comedy nights are scheduled for 7 October and 18 November. Click here to register your interest and we'll give you more details as they come available.
You can now book tickets for 7 October via the Wokingham Theatre website
Sunday 16 October 2022: The Wokingham Walk
The Wokingham Walk has proved to be so popular that we organise two walks every year, in Spring and in Autumn, with the next one being on Sunday 16 October.
There are four routes available: five, 10 and 15 miles, and an accessible route of five miles, all starting and finishing in Elms Field.
Advance registration is now open so if you would like to take part please visit https://www.wokinghamwalk.co.uk/.